About Sprayfish, Inc.
Founded in 2019, but with over 20 years of industry knowledge and experience, the cornerstone of our business is our relationships with our customers and suppliers. We make it our highest priority to provide you, our customer, with the best product options, prices, advice, and services, which enables you to concentrate on what matters most to you.
When you order from Sprayfish, Inc., rest assured that you are getting the highest quality products, premium service, and the best value for your money. Working with Sprayfish, Inc. simply means working with the best. We guarantee you won't need or want any other supplier.
Our Warehouse
Our 2,800-square foot warehouse is located in Skagit County, Washington. We stock various types of equipment, parts, accessories, and filters to provide the most timely, and highest level of service and support possible.
Meet Our Team
Welcome To Our Family!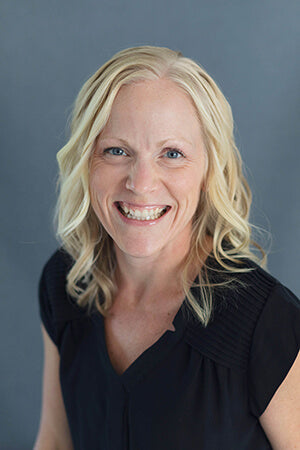 Shawn Backman
Shawn has a Master of Professional Accounting degree and Bachelor of Arts in Accounting from Western Washington University. In addition, she graduated as a member of the International Honor Society Beta Gamma Sigma. She began working as an accountant in January 2009 while pursuing her masters degree. She passed all sections of the Certified Public Accountant (CPA) exam on her first attempt and became a CPA in January 2010. Shawn has worked as a CPA with a primary focus on taxation for the past eleven years. She is a very driven, detail-oriented, and customer focused individual who handles all internal processes for Sprayfish. She looks forward to assisting you with any needs you may have and helping you find cost effective solutions that best fit your unique requirements.
Visit Her LinkedIn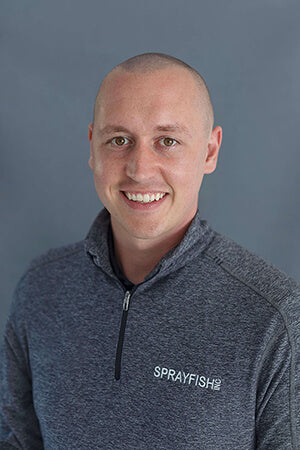 Kevin Backman
Kevin spent seven and a half years working on internal processes, customer service, and support before transitioning to outside sales for the last ten years. The last seventeen years of experience in the industry have enabled him to learn, grow, and understand the needs of his customers from every aspect of the process. He brings a refreshing approach to selling where his primary focus is to educate his customers on the equipment options that will best fit their needs in a non-pressure way. His technical equipment background and passion for this industry shows that he cares about each customer's individual and unique needs more than a sale. He looks forward to hearing from you and providing his value to your organization!
Visit His LinkedIn