Our Partner - Andreae
Andreae focuses on its customers and partners needs in the finishing industry. Every relationship is a privileged partnership based on professionalism, dialog and trust. Delivering the best service with performance, environmentally friendly quality products easy to dispose of has been their commitment since 1963.


They are the inventor of the notorious Andreae design and their mission is to develop, manufacture and supply high performance filtration and protection products for spray booths that aim to keep a clean and safe working environment while enhancing the spray booths productivity.
Find and Purchase Our Top-Selling Andreae Products - Shop Sprayfish!
Andreae Is The Leader In Inertia Separation Technology
Learn more about the products below that have set Andreae apart from the rest. They are a worldwide manufacturer providing high-performance filtration and protection solutions for paint booths. These products can be used in Liquid Paint Booths and Flatline Paint Spraying Machines!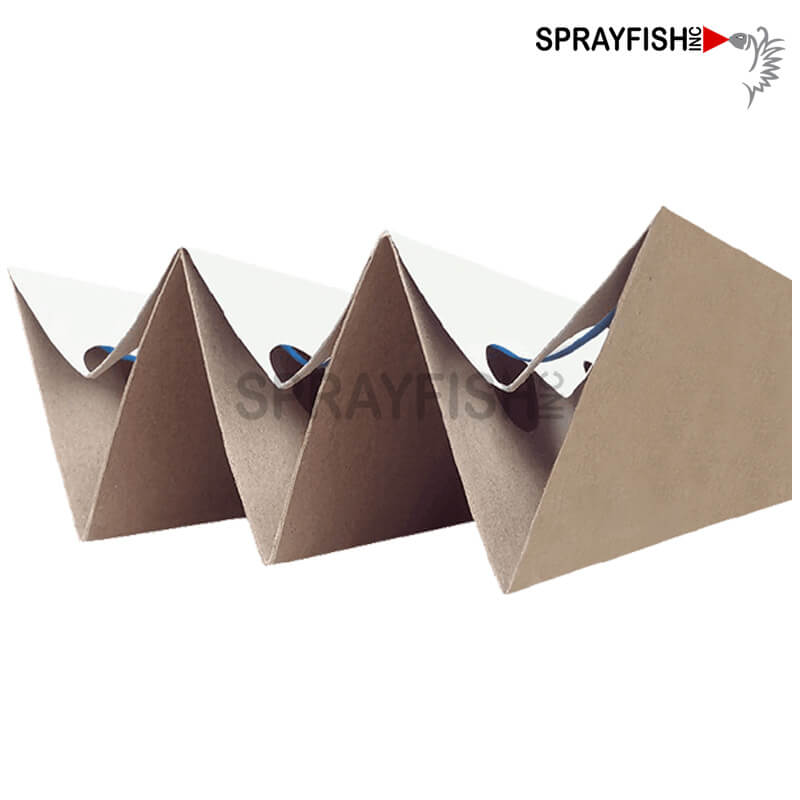 The Original
The Original Andreae filters have been around for over 50 years now, and the Andreae Original has been the reference filter on the market. It remains the most universal and common filter in use. Our Original is made with 2 layers of heavy "kraft" paper, punched, pleated and glued together with 2 built-in extension limiters.
Buy On Shop Sprayfish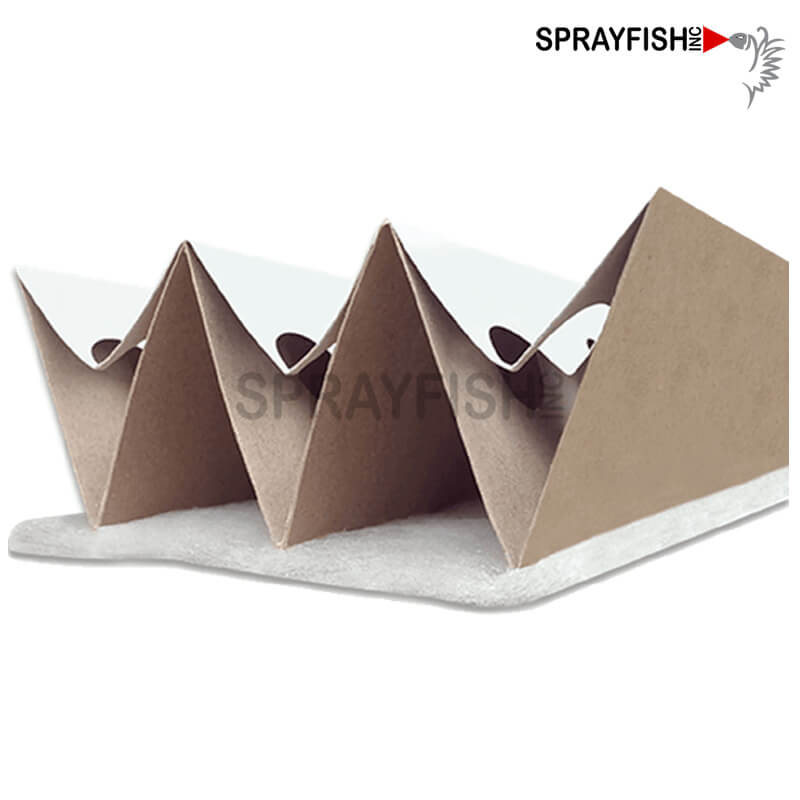 High-Efficiency
The Andreae High-Efficiency Filter will bring a filtration efficiency near 100% while keeping the high loading capacity of the Andreae Original filter. The HE is made with 2 layers of heavy "kraft" paper, punched, pleated and glued together completed with a polyester layer on its back increasing its filtration efficiency
Buy On Shop Sprayfish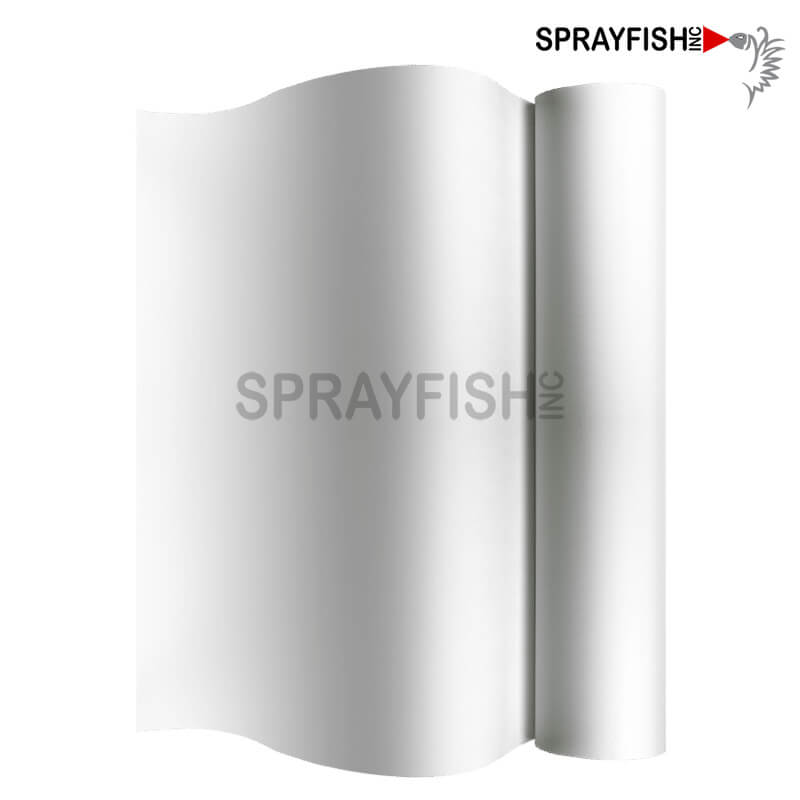 Heavy-Duty Floor Paper
The Andreae Heavy-Duty Floor Paper can adapt to any industrial environment and can be used both on the floor and wall surfaces. Vivid bright white paper illuminates booth visibility reducing rejects by minimizing shadows. Flame retardant which improves the safeguarding of persons and property from hazards arising from fire.
Buy On Shop Sprayfish
Have Questions on Andreae Products?