Services We Offer
Sprayfish, Inc. offers many services to ensure the success of your project. Starting with being your finishing equipment consultants to determine your equipment requirements, to design services, final installation and after the sale support.  We have over 20 years of experience in our primary markets served.  We look forward to working with you on your project!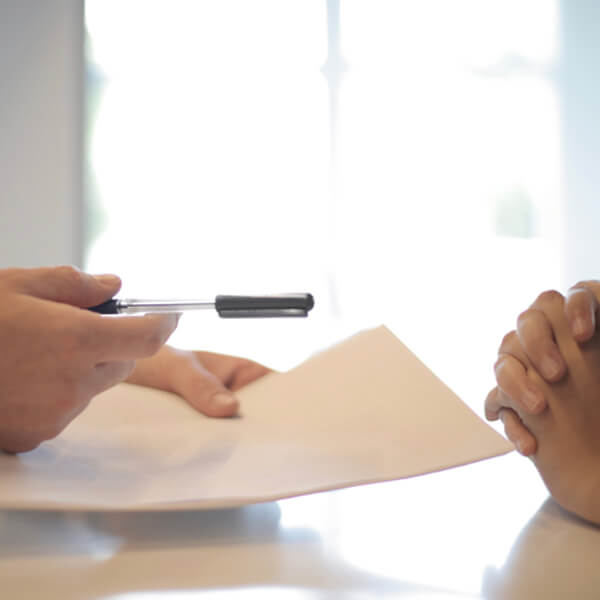 Consulting Services
Sprayfish is here to help you with your process challenges and be your finishing equipment consultants. If you need assistance choosing a spray gun, designing a brand new spray booth, or anything in between, we are here to support you in any way we can. We may not sell every product your facility needs, but we have many resources to help you find what you are looking for and we can get you in contact with the right people. We can schedule a site visit  to review  your requirements or go over your needs on the phone or by email. Please let us know which option is best for you.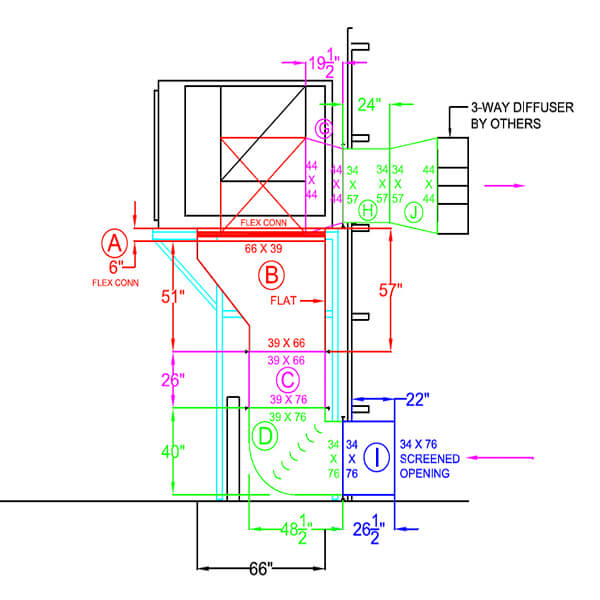 Design Services
Whether you're looking into a new booth, air make-up, oven, or liquid feed system, Sprayfish can help you design the layout to fit your space. Our collaborative design will help bring your project to life and help you visualize your future investment within your facility. The drawings are for design concept purposes only and should not be used as an engineered specification.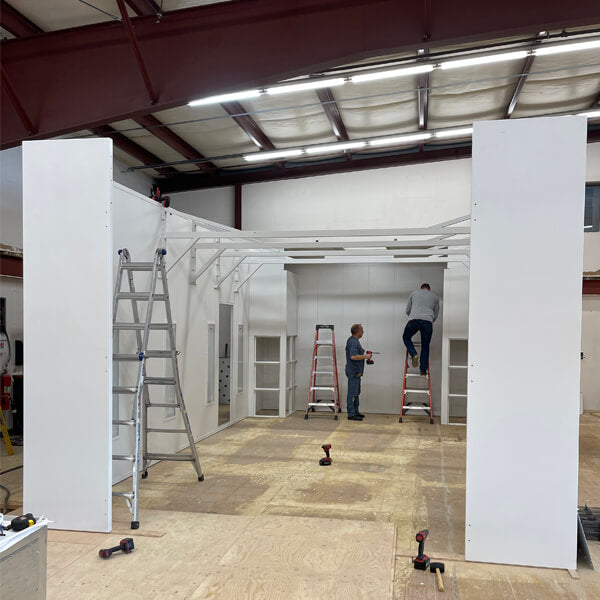 Installation Services
Through our partnership with DAK Construction, we offer installation and training on our various product offerings. Our team can install Air Make-Up Systems, Paint Booths, Ovens, Compressed Air Piping, Natural Gas Piping, and any other building requirements as a skilled general contractor. Between both companies partnerships, we can provide a complete turnkey solution if required, from Electrical, to Roof Penetrations, to Permitting!